Go beyond your basic Scratch skills to create more complex games! Students will learn the most complex intricacies of the Scratch language and be able to use them along with their creativity to make all sorts of fun games and projects.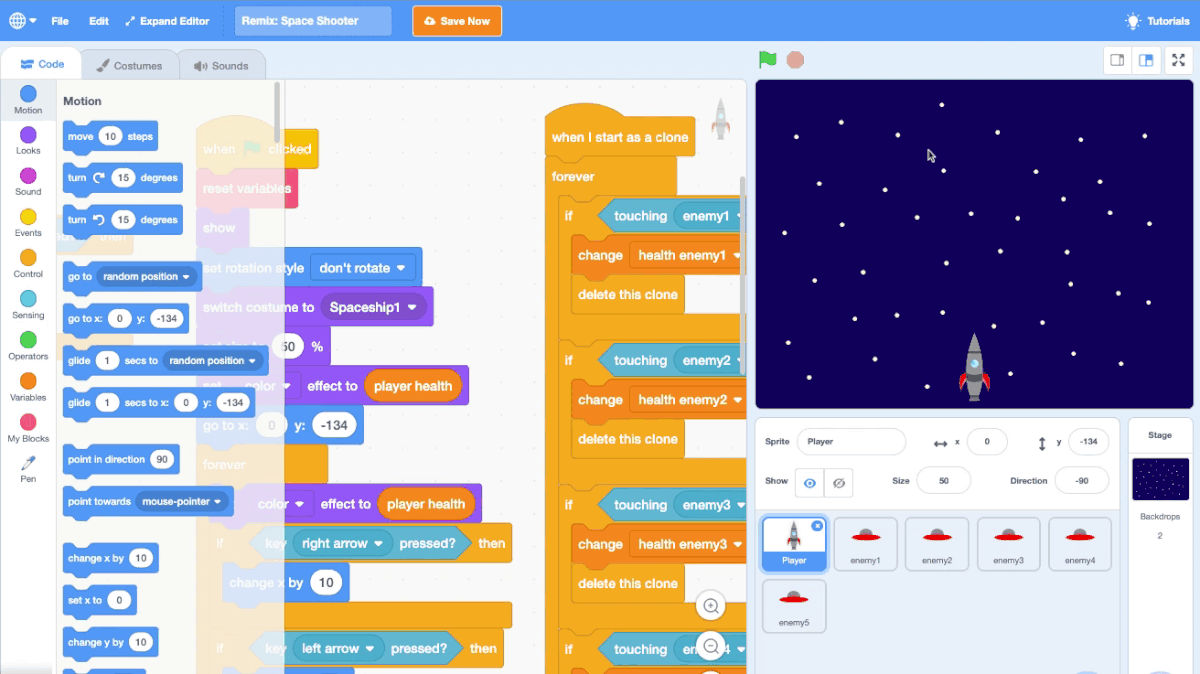 The Python language has many libraries available to help people make just about any type of project they can think of. Students will be introduced to libraries, including some used by artists to make cool animations, projects and games. They will also be introduced to databases and learn how to integrate them into their projects.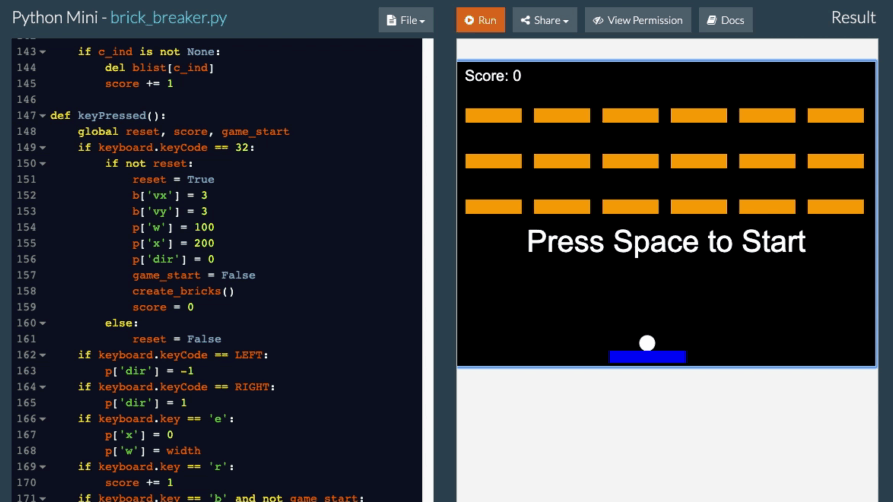 You've learned a bit about the skeleton of a webpage (HTML) and you've learned about how to make it look good on the surface (CSS), but what about the programmatic logic of the webpage? What drives a webpage to change how it looks at the click of a button? Students will be introduced to JavaScript, the standard scripting language of the web, and will be able to use it to make their websites include personalized interactions.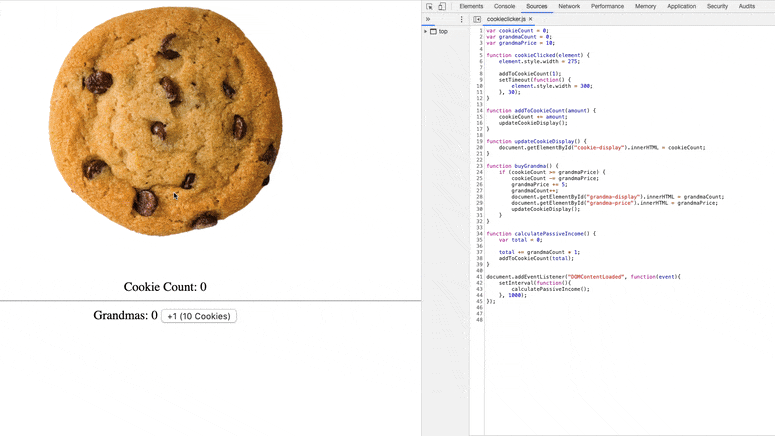 Websites, at their most basic level, exist as black text on a white background. But how do you make that website look enticing and keep people interested? How do you make your website interactive and engaging? Students will learn the basic principles of design and will be introduced to wireframing and frameworks like Bootstrap to design their websites with color, layout, and interaction in mind.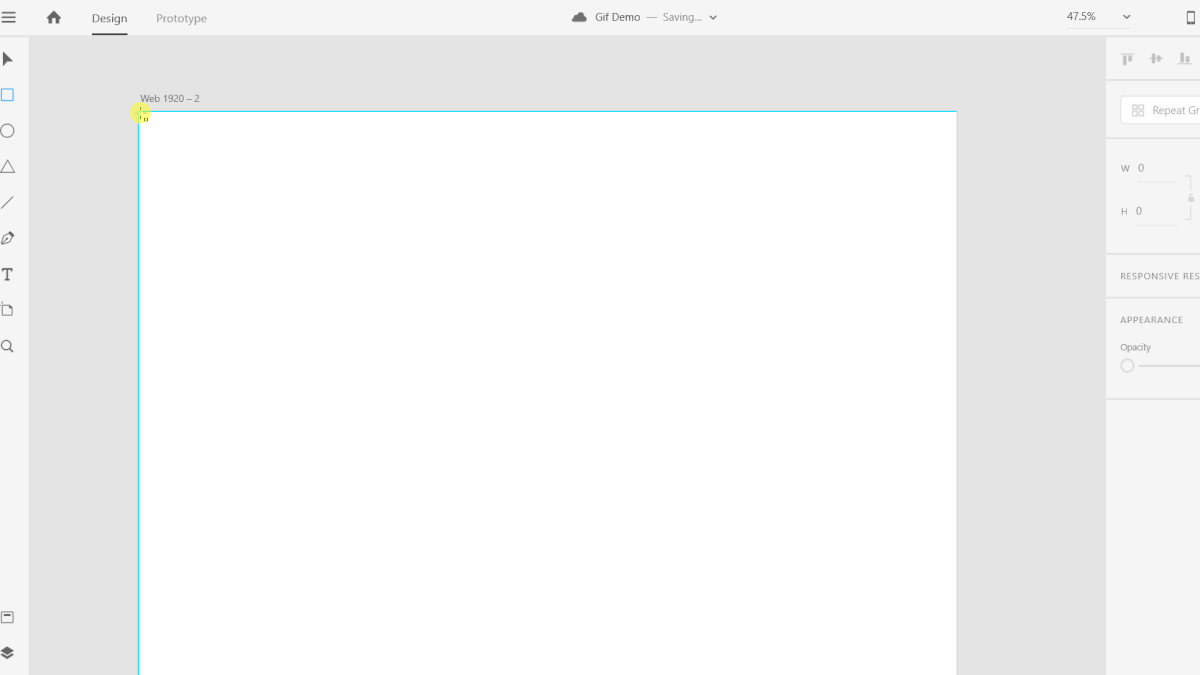 Java has been one of the most widely used languages for many years. It is the primary language taught to Computer Science students at many Universities, is used by many corporations in building their products and services, and is the language with which the original Minecraft was built. Students will be introduced to object-oriented programming principles through the use of the Java programming language.